Posted by Pure Cosmetica on 7th Jun 2022
Our EVOLVE Face & Body Oil is super rich in antioxidants and extremely moisturising, perfect for providing significant benefits to mature or sun and wind damaged skin.
It is lightweight and has a non-greasy formula that absorbs in minutes and continues to keep your skin moisturised during the day.
The EVOLVE formula boasts an array of botanical oils such as Argan oil, Shea Oil, Fennel seed oil and Vitamin E oil, high in antioxidants to help strengthen the skin's protective barrier and promote long term skin health.
EVOLVE is an amazing oil to apply to your décolletage as it really has a powerful effect on repairing incidental sun damage in that region. It smells divine so can double up as a perfume.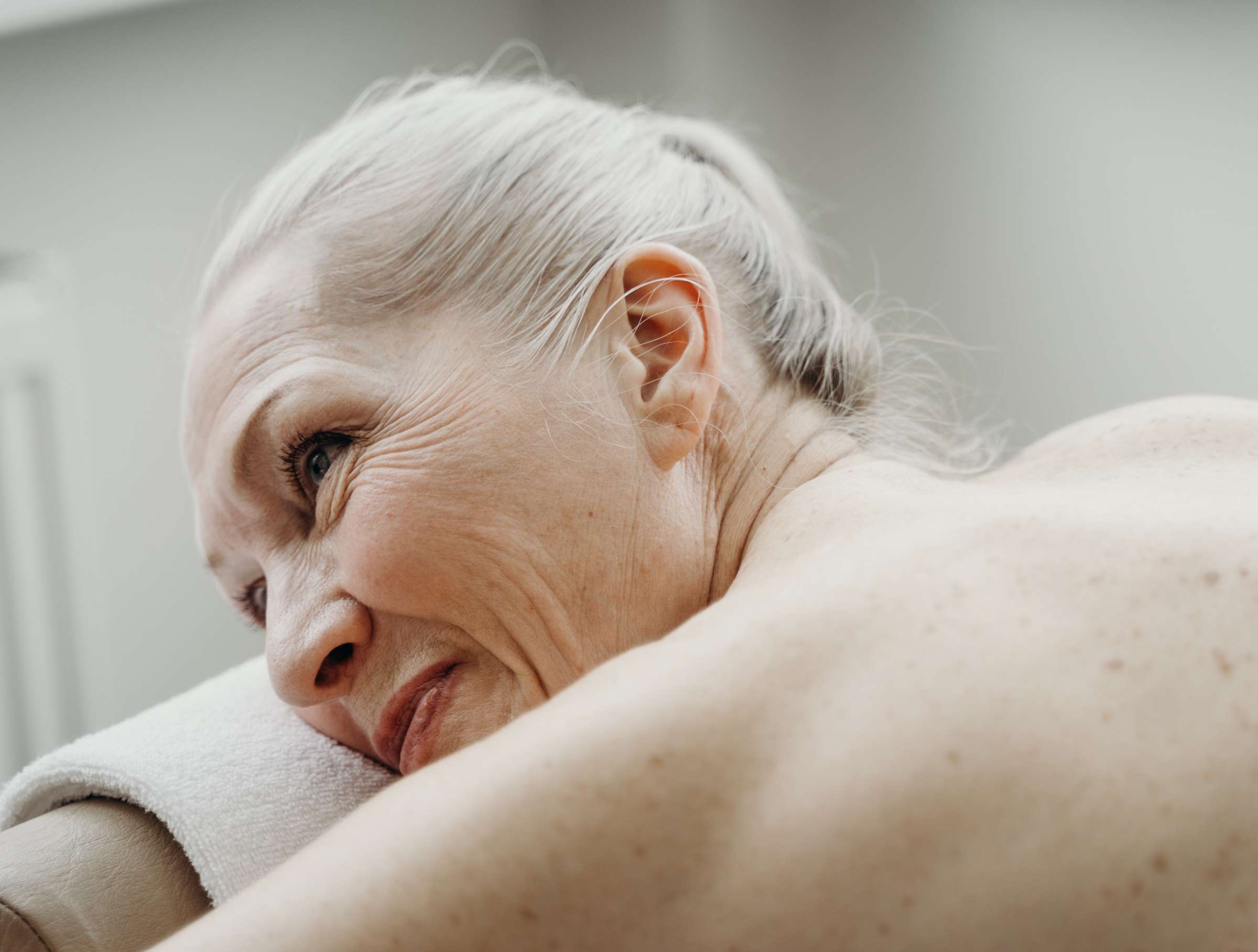 Key benefits
Contains most number of antioxidants than any other body oil in our range
Creates a high antioxidant barrier helping to protect the skin from harsh environmental influences
Replenishes the skins natural oils, therefore improving moisture retention in the skin
Soothes skin, moisturises dry patches, flattens the appearance of skin spots and scars
Diminishes the appearance of fine lines and wrinkles
Reduces the cumulative effects of sun damage
Boosts collagen production, improving skin elasticity
Easily absorbed, lightweight and non-greasy formula that leaves skin smooth and soft with a radiant, healthy glow.
How to use
Apply 2 pumps of EVOLVE Face & Body Oil on cheeks, forehead, chin and temples
Apply thoroughly over arms, legs and torso to help maintain full-body skin nourishment
Use in the evenings as a deeply restorative nourishing oil for dry and mature skin or for anyone wanting to minimise fine lines and wrinkles
Apply extra layers to skin spots and scars
Use day and night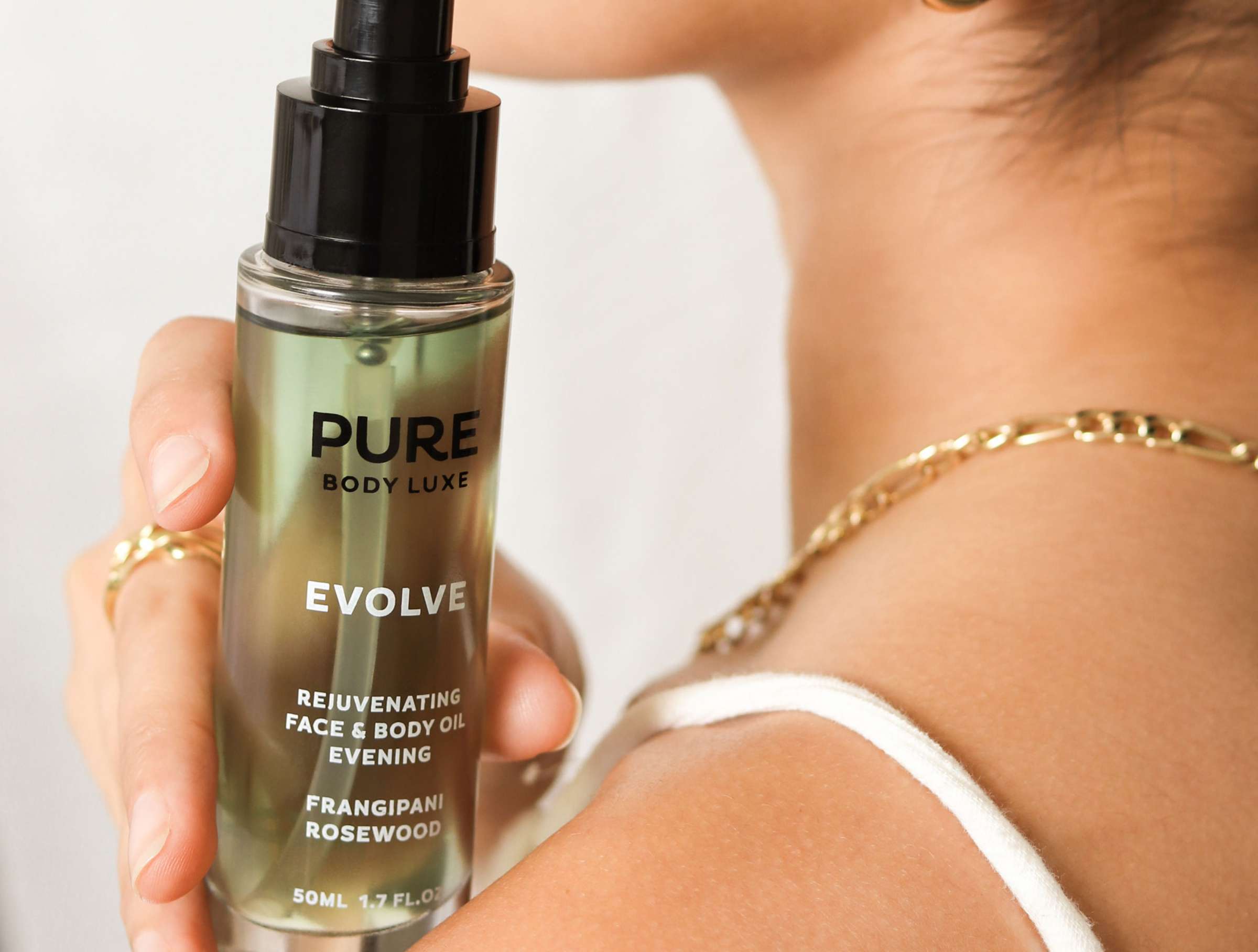 Aroma and character
EVOLVE has a beautiful blend of Frangipani and Geranium oils with subtle hints of Rosewood, Fennel Seed and Tansy oils. This deliciously layered floral scent has woody undertones that focus and balance the aroma.
Top Notes: Frangipani
Heart Notes: Geranium, Rosewood
Base Notes: Fennel, Tansy
EVOLVE Face & Body Oil is a real sensory experience when applied at night before sleep. The rich scent of Frangipani and Rosewood oils are both nurturing and calming.
---