Discover your favourite scent
Our aromas are derived from the essential oils or extracts used in our products. Each fragrance is formulated in the same manner as a luxury perfume: having a top, middle and subtle background notes. Even though the oils absorb completely into the skin, the subtle fragrance may linger for some time thereafter.
---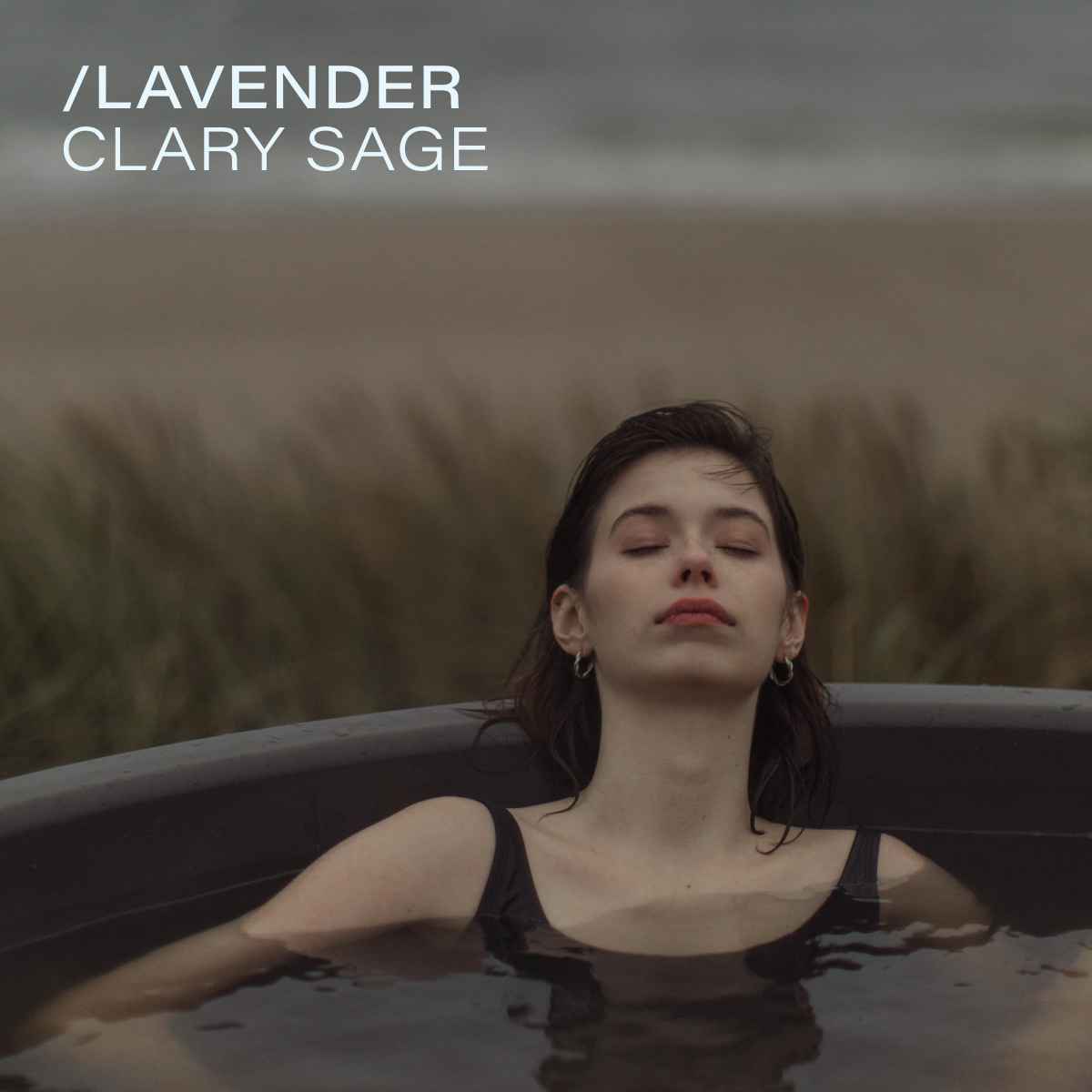 RELAX: Lavender + Clary Sage
Great for relaxing and winding down before bedtime or in times of stress, helping to maintain a healthy and calm disposition.
RELAX incorporates a complex collection of oils to create a sweet, floral aroma that calms, soothes and refreshes the body and mind.
These include Lavender, Clary Sage, Rose Geranium, Orange, Clary Sage and Ylang Ylang oils.
Top Notes: Lavender
Heart Notes: Rose, Geranium, Clary Sage
Base Notes: Ylang Ylang, Tansy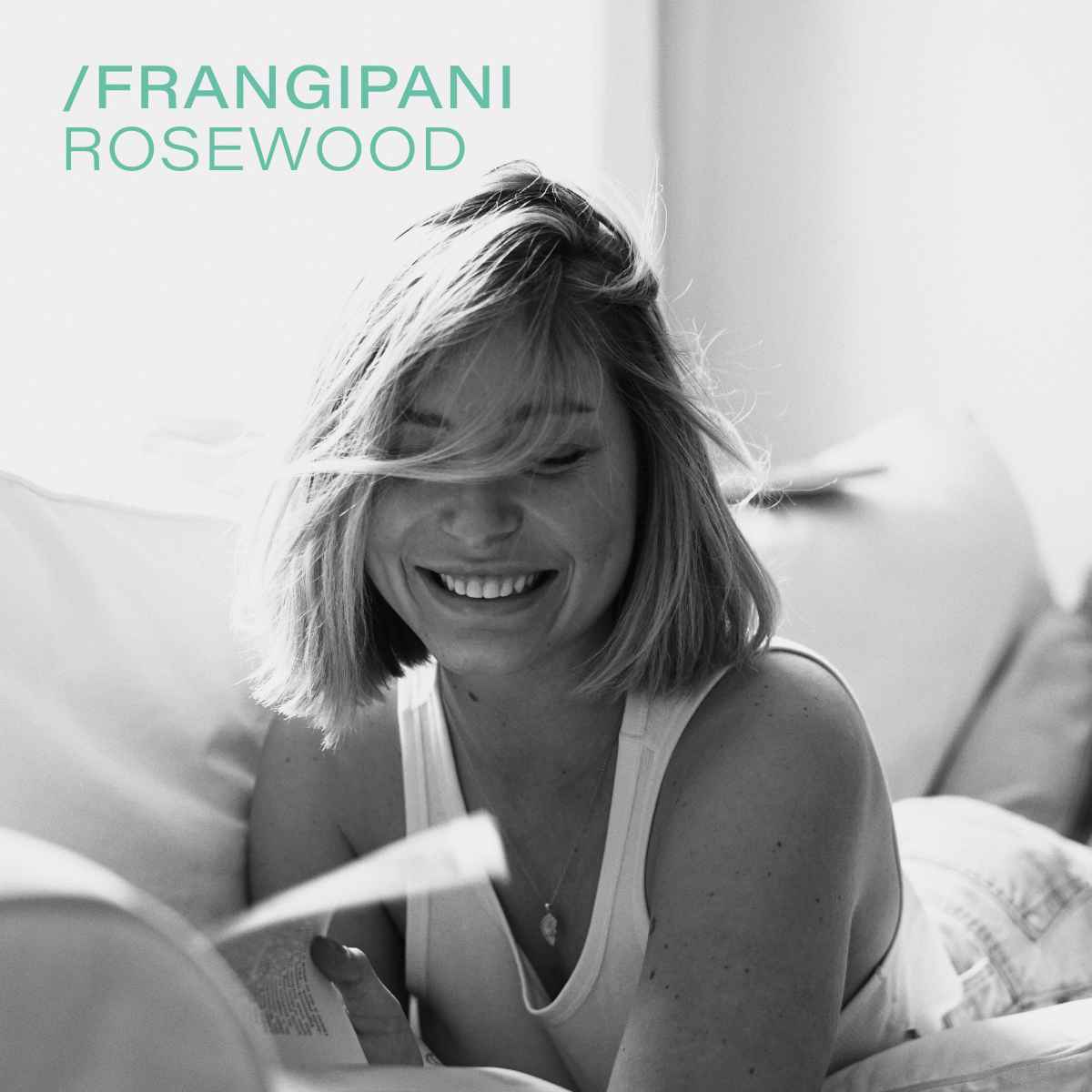 EVOLVE: Frangipani + Rosewood
A deliciously rich, layered floral scent with a woody undertone that balances and grounds the fragrance.
EVOLVE is a beautiful blend of Frangipani and Geranium oils with subtle hints of Rosewood, Fennel Seed and Tansy oils. This deliciously layered floral scent has woody undertones that focus and balance the aroma.
Top Notes: Frangipani
Heart Notes: Geranium, Rosewood
Base Notes: Fennel, Tansy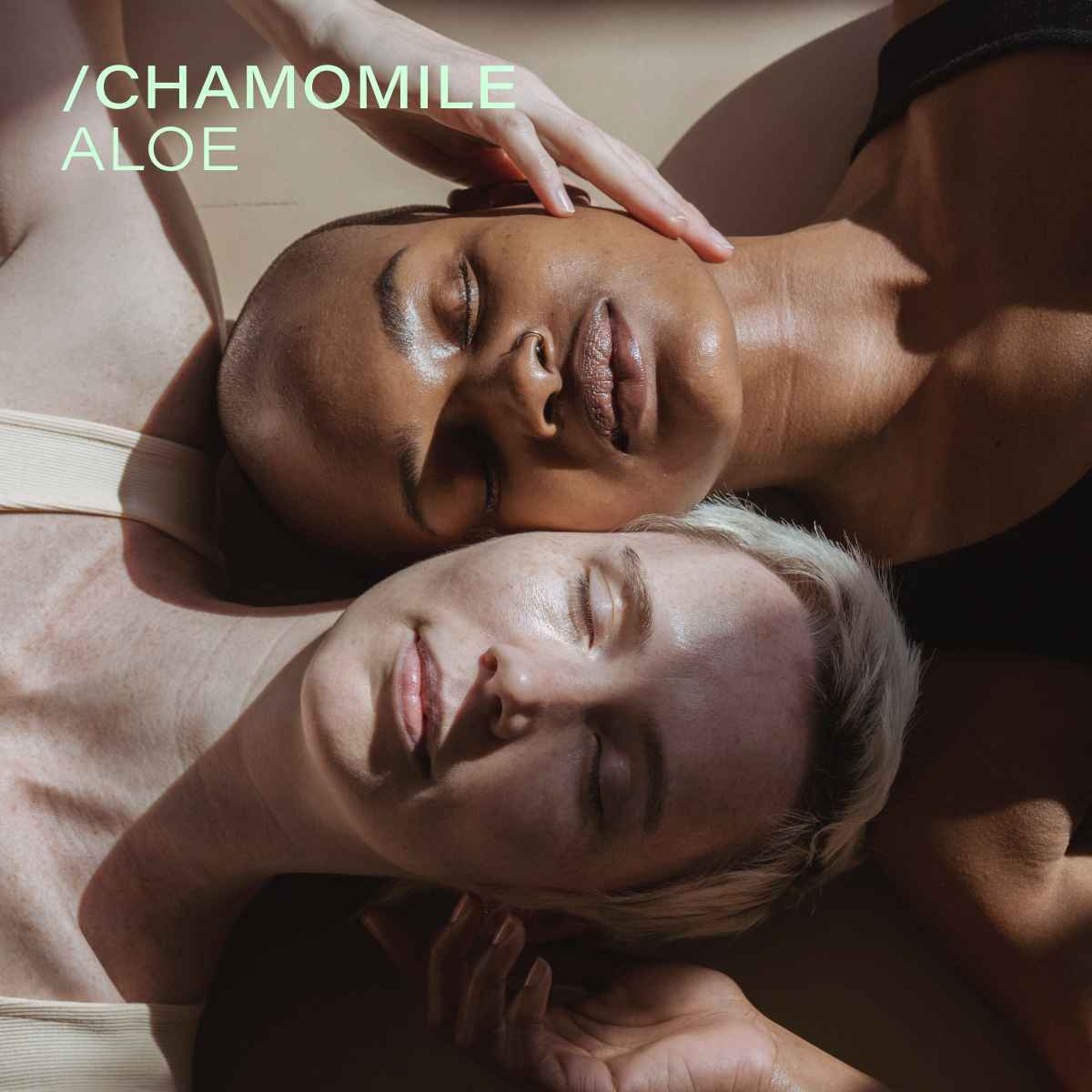 A beautiful intoxicating yet gentle scent; as complex as it is understated, with a healing and relaxing effect.
SOOTHE combines the wonderful relaxing scents of Chamomile and Vanilla with hints of Geranium and Rose with Angelica Root, Fennel Seed, Palmarosa and Tansy.

Top Notes: Roman Chamomile, Rose, Geranium
Heart Notes: Fennel Seed, Angelica Root
Base Notes: Palmarosa, Vanilla, Tansy
---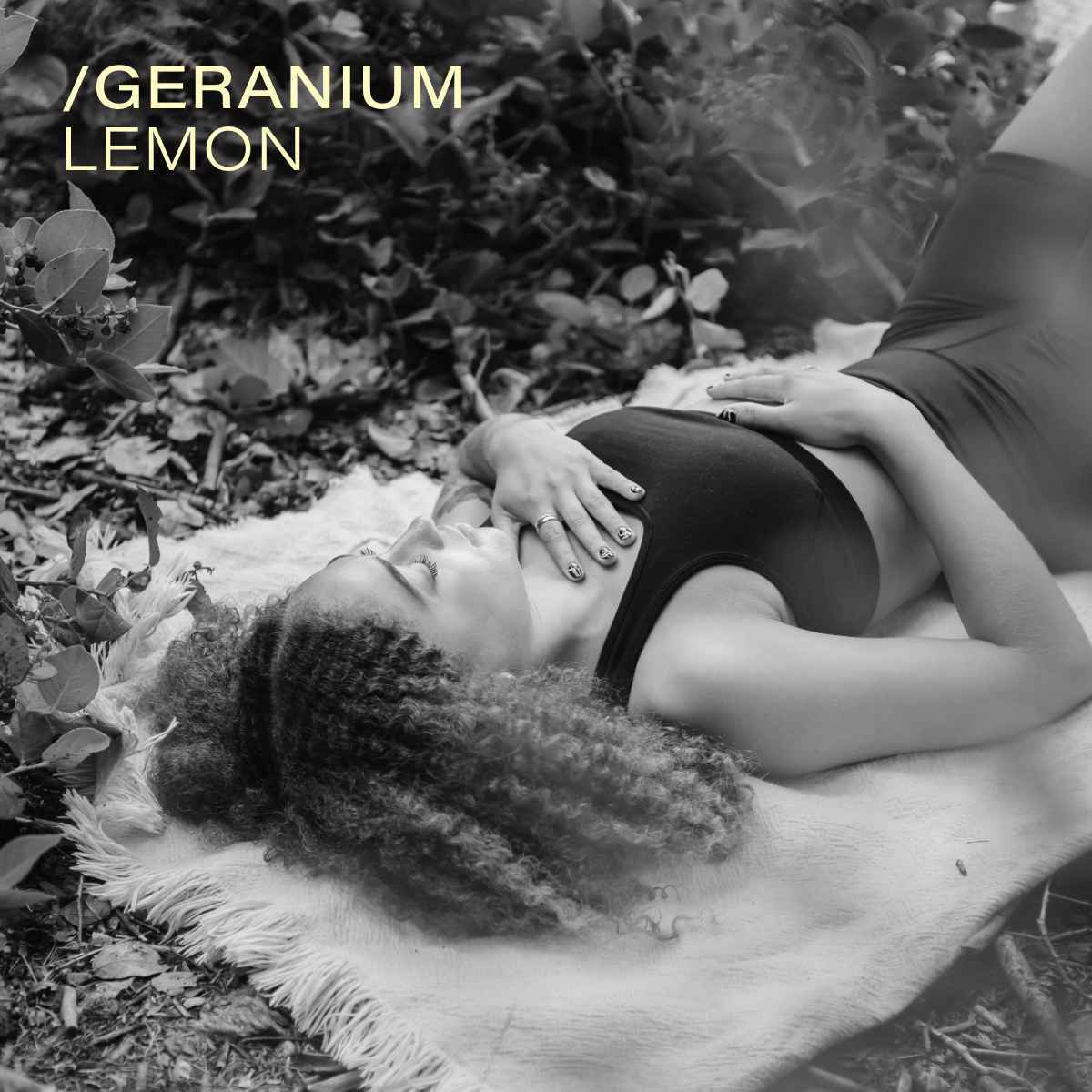 These wonderful earthy essential oils create an uplifting woody, citrus fragrance that is beautifully clarifying for skin and grounding for the spirit and mind.
HEAL combines Geranium, Lemon and Tangerine oils to create an uplifting citrus fragrance. The aroma is further enhanced with Clary Sage, Fennel Seed and Tansy oils combined with the woody undertones of Myrrh and Juniper Leaf oils.
Top Notes: Geranium, Lemon, Tangerine
Heart Notes: Juniper Leaf, Myrrh
Base Notes: Clary Sage, Tansy, Fennel
AWAKEN: Bergamot + Orange
An uplifting and stimulating aroma with a freshness that inspires clarity and insight.
AWAKEN is a glorious mix of the uplifting aromas of Bergamot and Orange oils combined with hints of Tangerine oil, the green notes of Geranium oil and the woody and exotic aromas of Myrrh, Fennel Seed and Clary Sage oils. This creates an aromatically balanced aroma with a unique subtle character.
Top Notes: Bergamot, Orange, Tangerine
Heart Notes: Geranium, Fennel Seed
Base Notes: Myrrh, Clary Sage
RESTORE: Rosemary + Tangerine
A woody citrus aroma that is uplifting, clarifying and beautifully grounding.
We envision a long and relaxed summer in Italy where the sun, food and wine merge to generate an experience and impression that is reassuring and invigorating as it is sentimental.
A delicate blend of Rosemary, Tangerine, Grapefruit and Orange, nicely balanced with the subtle herbaceous and sweet, tangy undertones of Palmarosa, Myrrh and Sandalwood.
Top Notes: Rosemary, Tangerine
Heart Notes: Orange, Grapefruit, Sandalwood
Base Notes: Myrrh, Palmarosa
---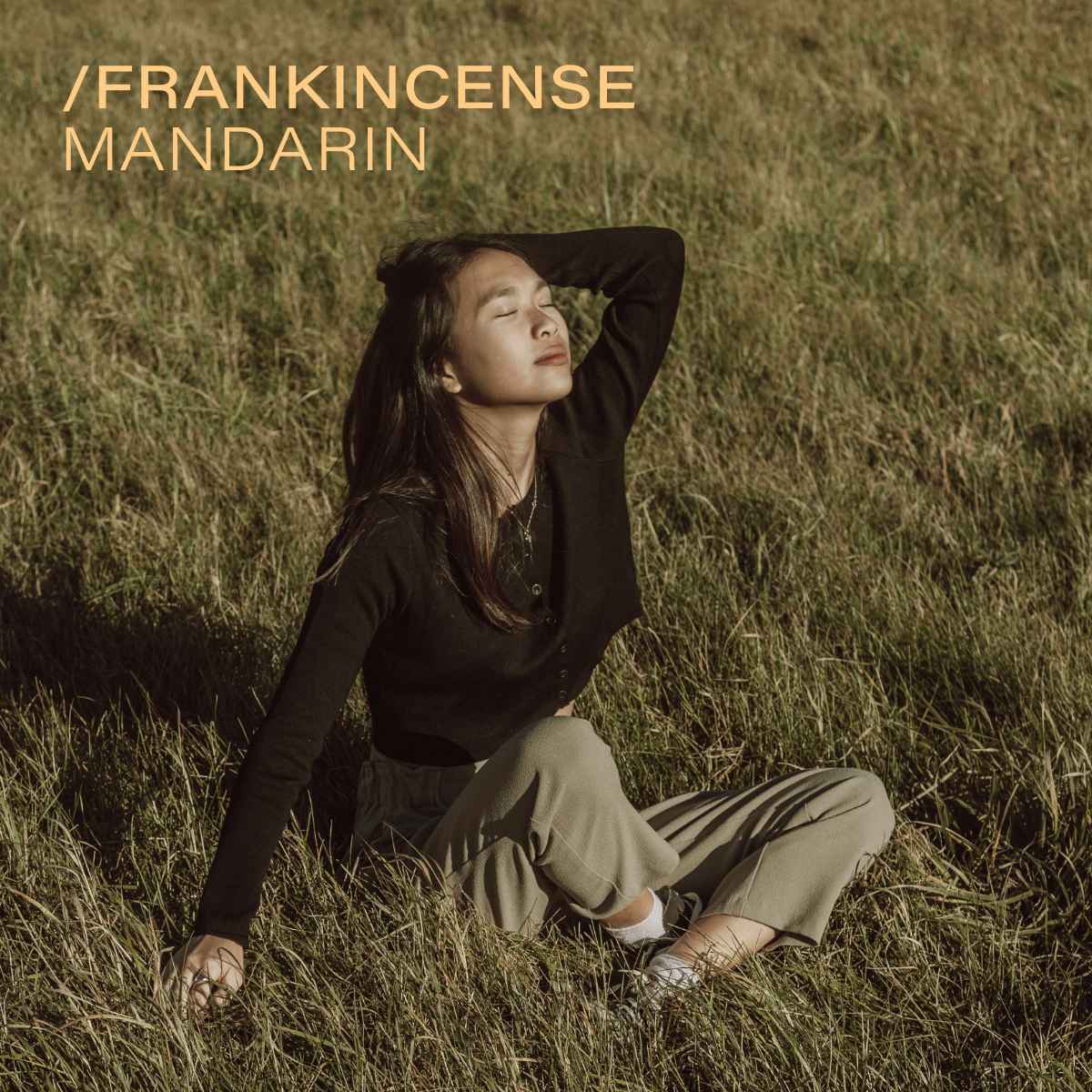 NOURISH: Frankincense + Mandarin
A wonderful earthy fragrance that is grounding and balancing with the uplifting characteristics of citrus to nurture and promote feelings of peace and wellbeing.
NOURISH is a blend of the subtle yet intoxicating scents of Frankincense and Mandarin combined with secondary notes of Bergamot, Myrrh and Ylang Ylang to create a wonderful, uplifting aroma.
Top Notes: Frankincense, Mandarin
Heart Notes: Myrrh, Ylang Ylang
Base Notes: Bergamot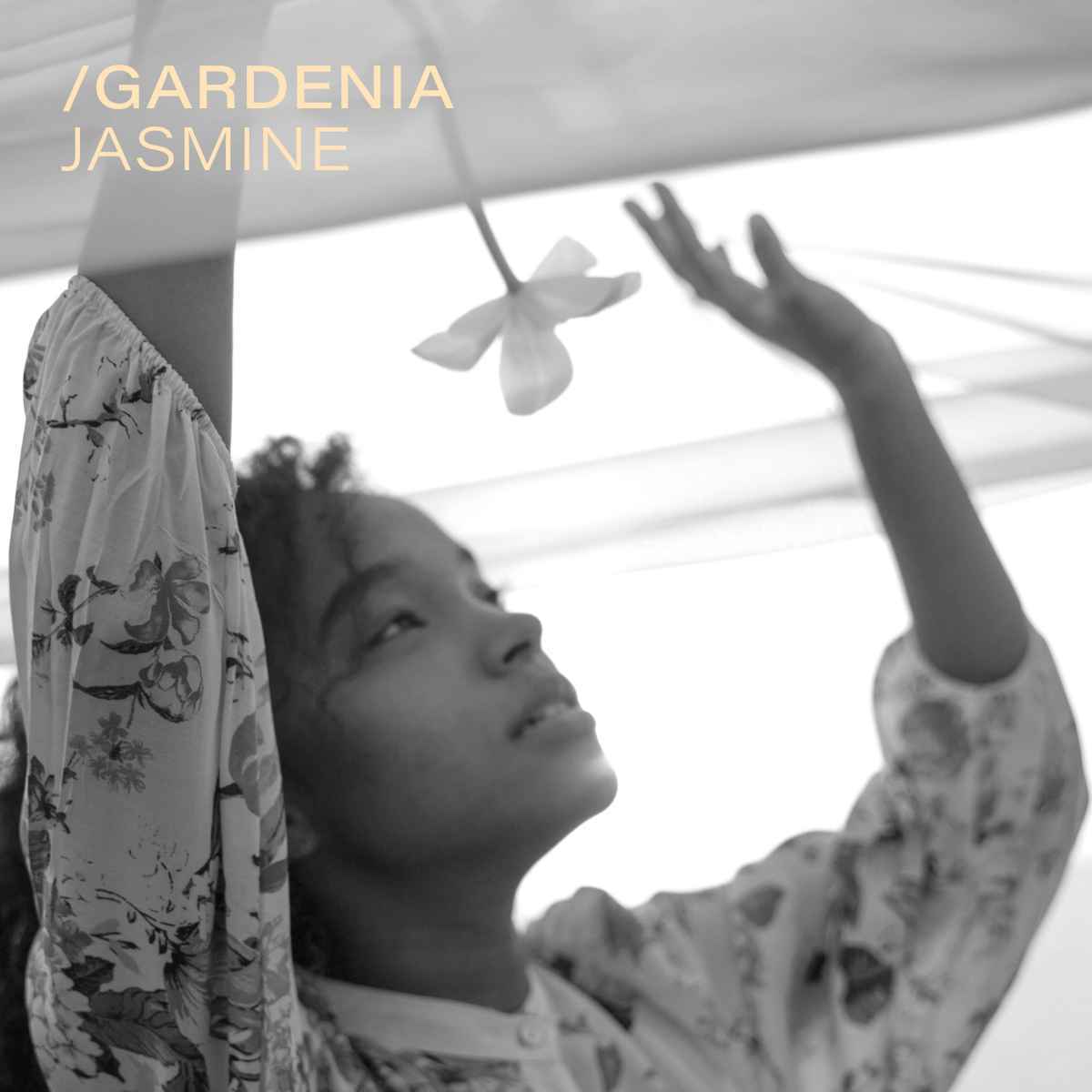 INSPIRE: Gardenia + Jasmine
Calming, mood enhancing, clarity enhancing and grounding.
Our most floral luxury oil, the uplifting scent conceived by merging Gardenia, Jasmine, Clary Sage, Rose Absolute and Yarrow oils are overwhelmingly hypnotic to inspire mindfulness and promote feelings of peace, wellness and calm.
The blend enables greater connection to your personal truth and is a great alternative to synthetic fragrances particularly in Spring when these flowers are naturally abundant. Working to deepen your connection to nature and the cycle of the seasons a sense of peace and belonging is established.
Top Notes: Gardenia, Jasmine
Heart Notes: Rose
Base Notes: Clary Sage
---