Posted by Pure Cosmetica on 21st Feb 2022
Clay masks area great at detoxing and absorbing the excess oil – especially beneficial if you have an oily skin type!
---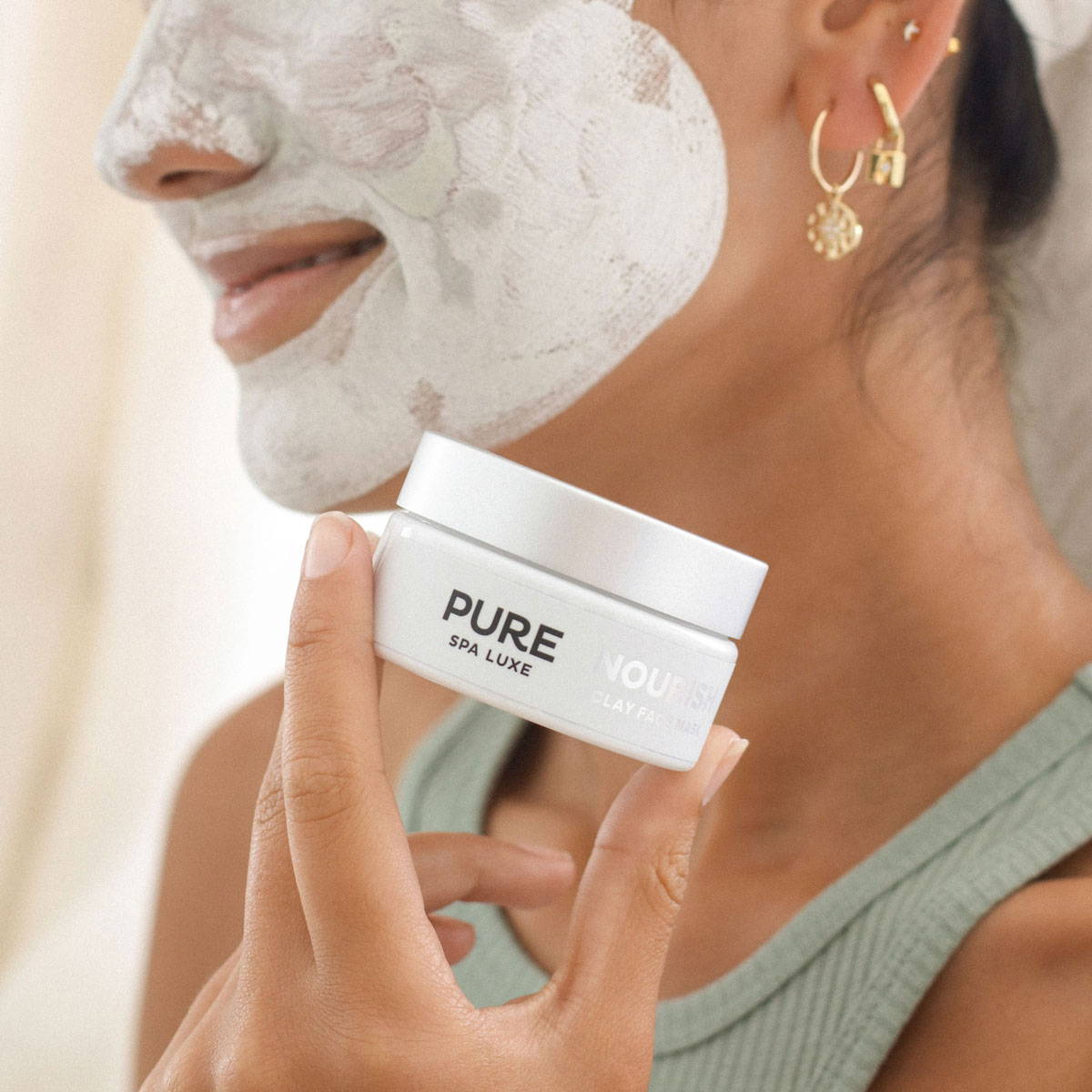 Pure Spa Luxe Clay Face Masks are boosted with Vitamins, Hyaluronic Acid, natural botanical oils and clays, to deeply cleanse, detox and provide a hydration boost, leaving you a healthy glowing skin you'll love.
How to apply our Clay Face Masks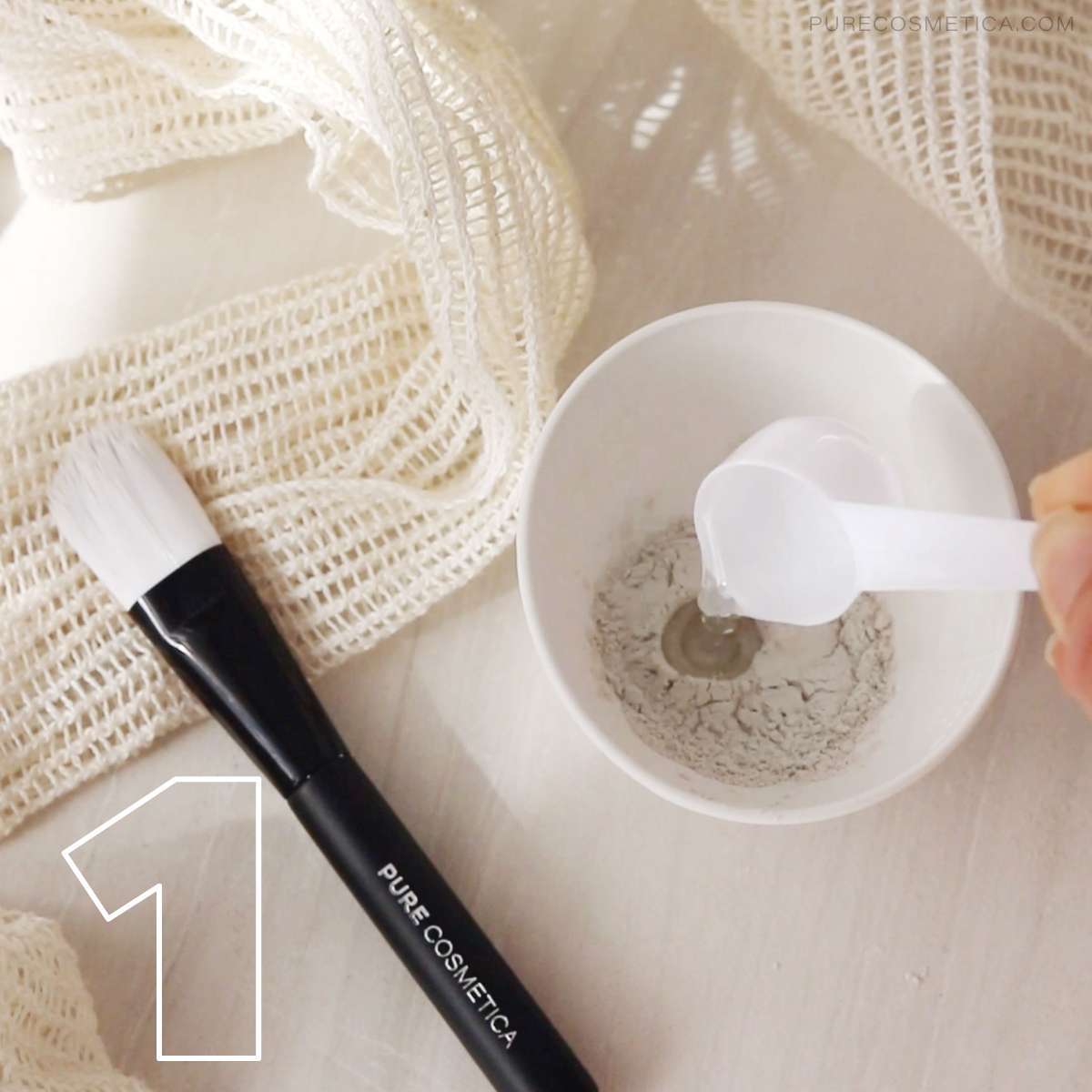 1. Mix 1 scoop of water to 1 scoop of Pure Spa Luxe Clay Mask for a translucent thin application, which is enough to cover the face and neck.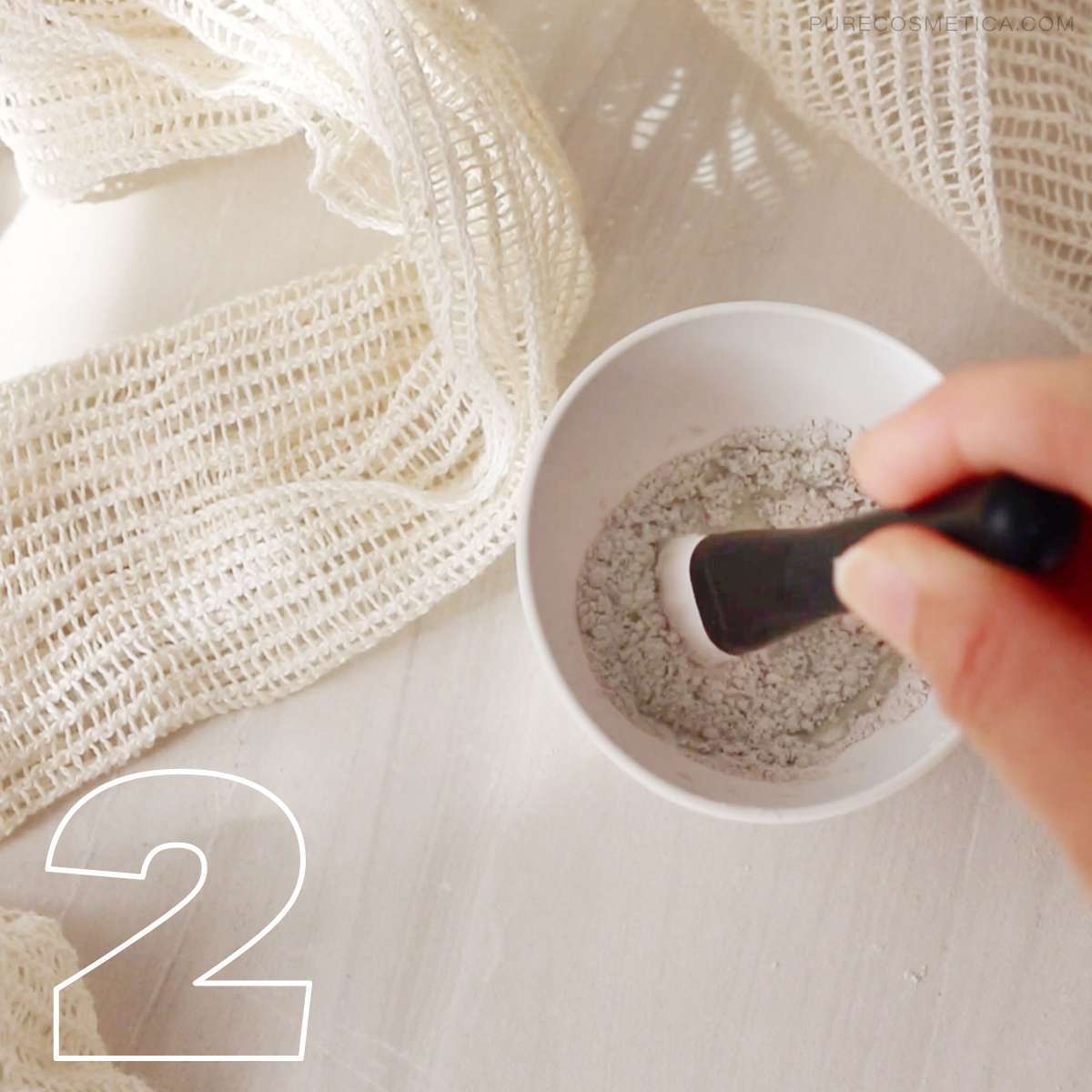 2. Adjust water and/or clay quantities to suit your preference and mix thoroughly into a smooth paste.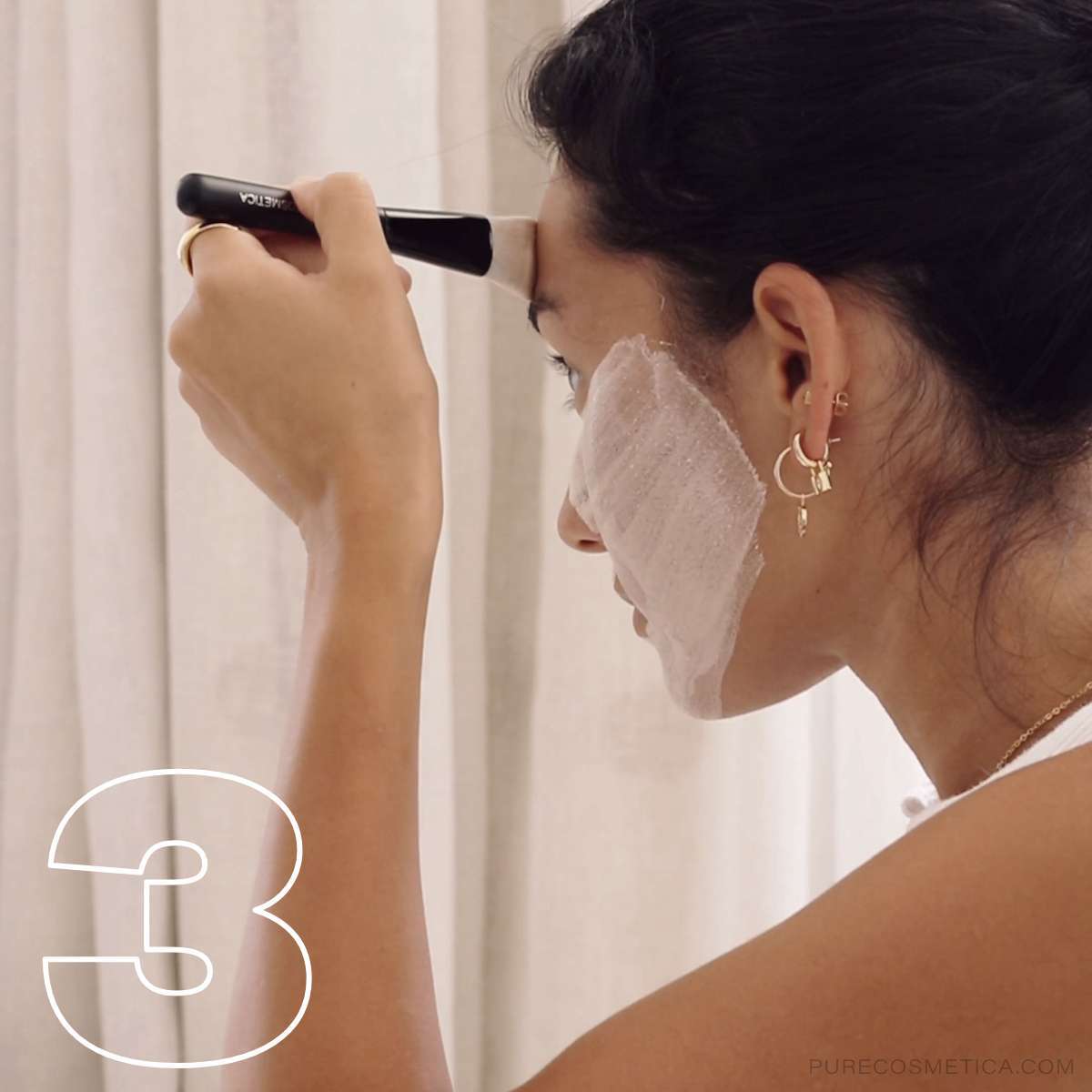 3. Using the brush provided, apply Clay Mask to the face and neck in upwards motions. Avoid getting too close to the eye area.
Use soft brush strokes in the direction shown.
Leave on for 10 – 15 minutes or until Clay Mask begins to dry.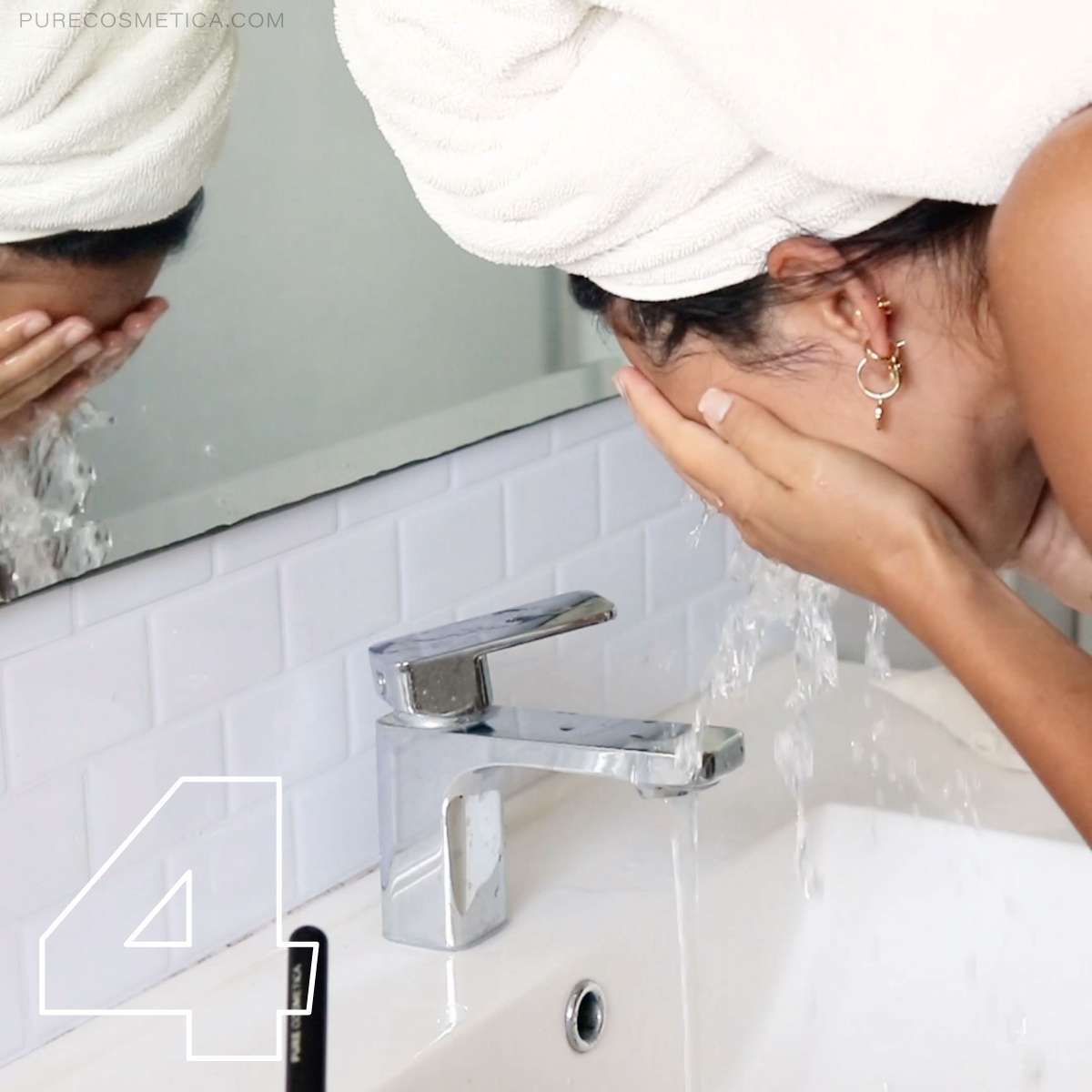 5. Rinse off Clay Mask with lukewarm water using soft circular motions to provide a gentle exfoliation as you rinse.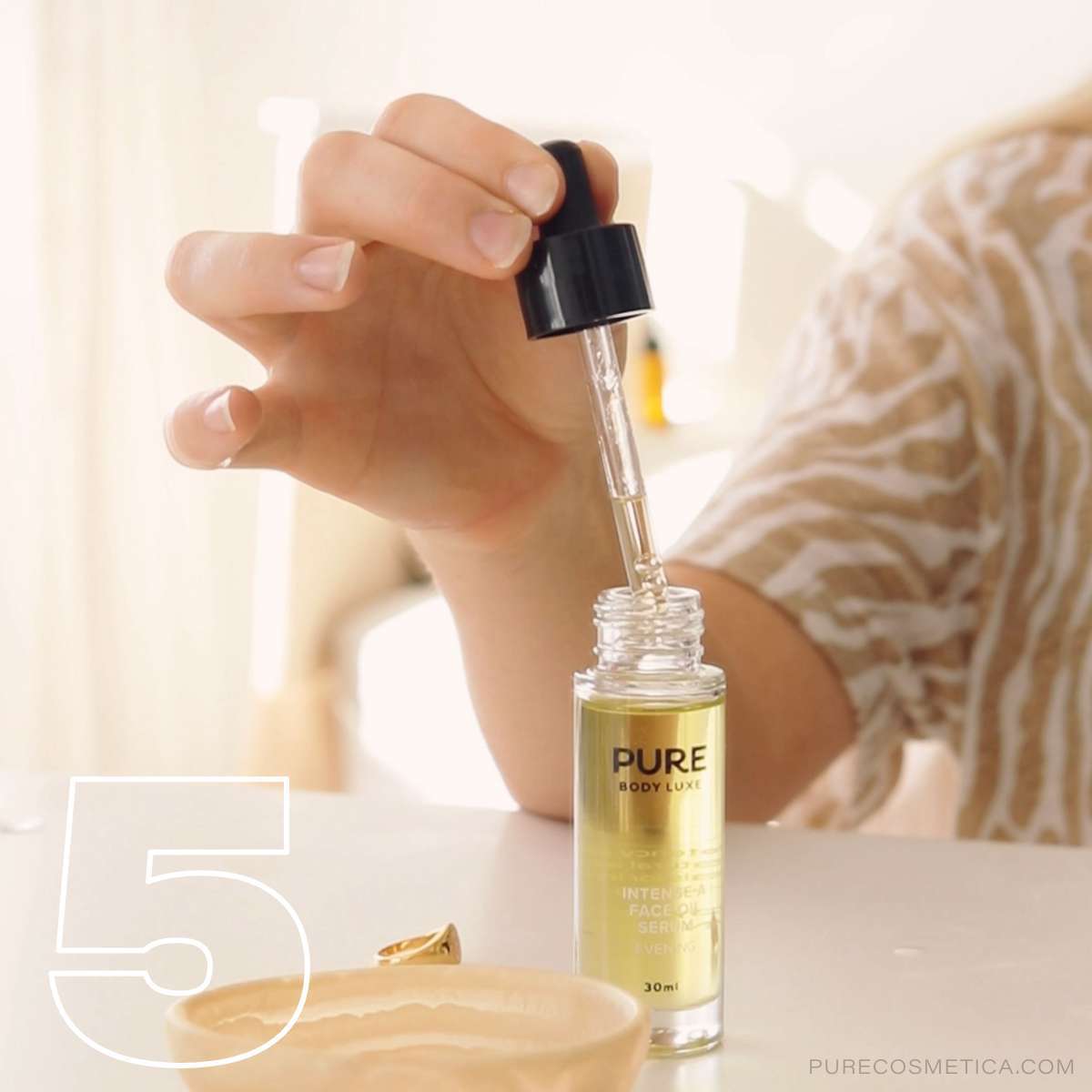 6. Follow with moisturiser and finish off with one of our Face Oil Serums – ADVANCED-C, INTENSE-A or MULTI-B – for a moisture boost.
After application, make sure to wash brush, scoop and mixing bowl thoroughly with warm water to avoid clay from drying out.
Always do a patch test first and if irritation occurs, discontinue use. It's also best to avoid use during pregnancy and breastfeeding, but you can always consult your doctor first.
---