Posted by Pure Cosmetica on 20th Jun 2022
Here at Pure Body Luxe, we're embracing the art of ageing well. An idea based on a desire to age well, embrace our age, living life and having the physical and mental health to enjoy it.
Read on to find out how a few natural lifestyle choices can help with looking and feeling great.
1. Taking care of your skin
Your skin is your body's largest organ. If you treat it with care, it can better protect your body from the elements.
Be kind to your skin
Our skin is an outward reflection of what is happening inside of us. It is important to embrace the natural changes and adjustments our skin and body's make over time. Be kind to the way your skin changes.
Adding natural derived skincare products to your skincare routine helps boost the skin's ability to protect you from external environmental factors.
Skincare oils have the ability to replenish the natural oils (extracellular lipid layers) present in the skin's protective barrier. The presence of oils in the skin barrier is essential for making sure it's functioning properly, so that it can keep out free radicals (toxins, irritants) and retain moisture in the skin.
Skincare oils are also purely derived from plants, which means because of their purity, skincare oils contain a vast array of healing and skin supporting benefits. They are rich in antioxidants, have anti-inflammatory properties and aid in skin rejuvenation and pro-ageing benefits, making your skin feel healthy in the long term.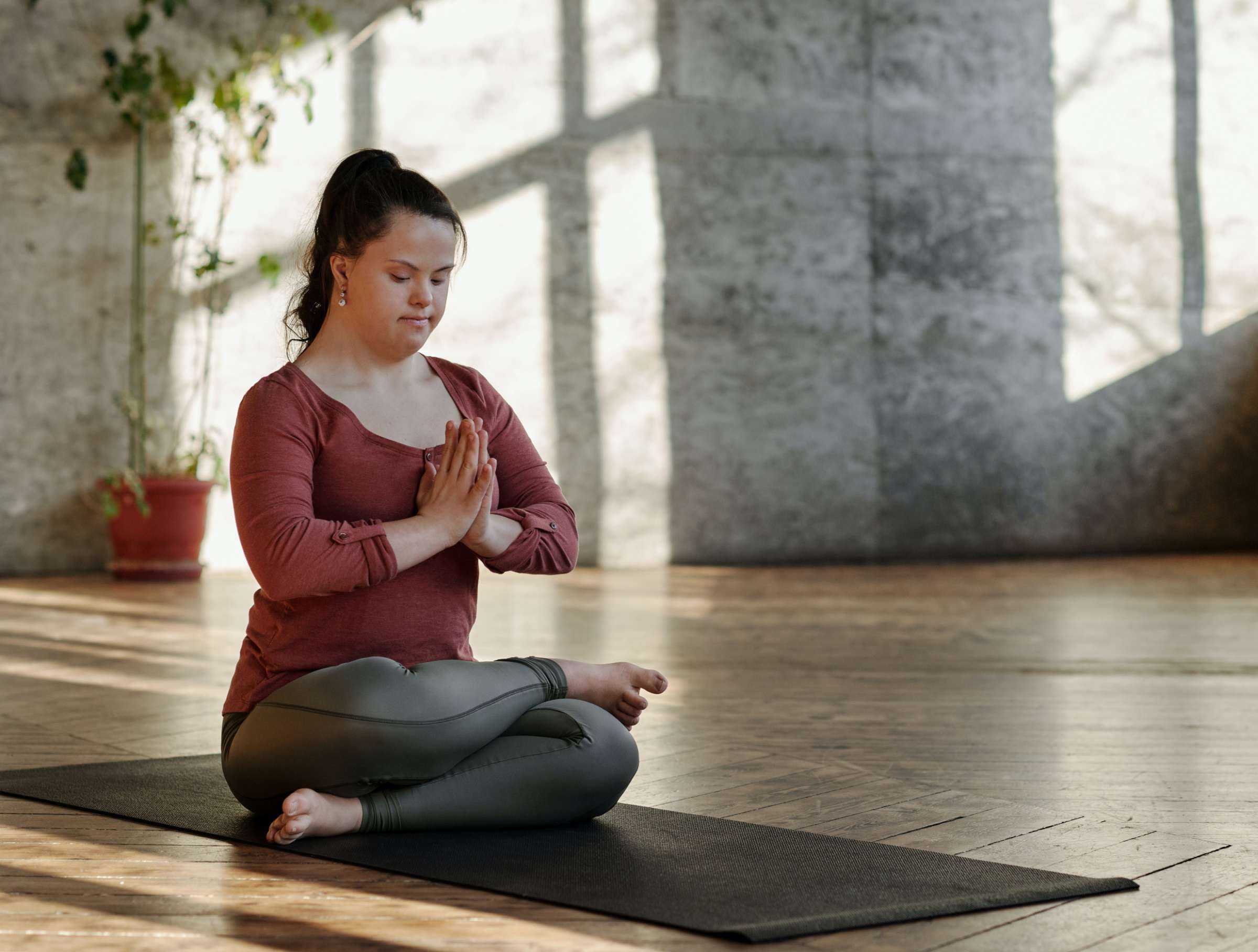 2. Keeping active
Daily exercise generates natural endorphins in the body. This provides you with the energy your body needs to get you through the day. Staying active will ultimately improve your overall well-being.
That "post-gym glow" that is often spoken about is no myth and is the result of increased blood circulation in the skin and endorphins released while we exercise, evening skin tone, flushing toxins and calming puffiness.
Exercise improves the circulation of oxygen in the blood and essential nutrients to all the body's vital organs, including the skin. Persistent physical activity helps keep your body young on both the inside and out. Whether resistance training or cardio, exercise helps to neutralise whole-body inflammation by releasing anti-inflammatory proteins and reducing cortisol, the body's stress hormone.
3. Maintain a healthy and balanced diet
A part of maintaining a healthy lifestyle is taking care of your body from the inside out. As we age, the foods we eat can greatly affect our fitness, appearance, quality of life, and disease risk.
What we choose to eat and how we take care of our bodies plays a major role in the appearance of our skin. 'The gut' refers to the digestive system and is where 70% of our immune system lies as well as where we metabolise hormones, create detoxifying enzymes and neutralise pathogens. It is incredibly important to support the function of the digestive system with healthy and nutrient-rich foods, proper sleep and management of stress as these can all have negative effects on your digestive balance.
Maintaining a healthy diet throughout the week may not be the easiest of tasks, however one of our favourite ways to get a good dose of health and vitality for our skin is with a smoothie in the morning (get the recipe here).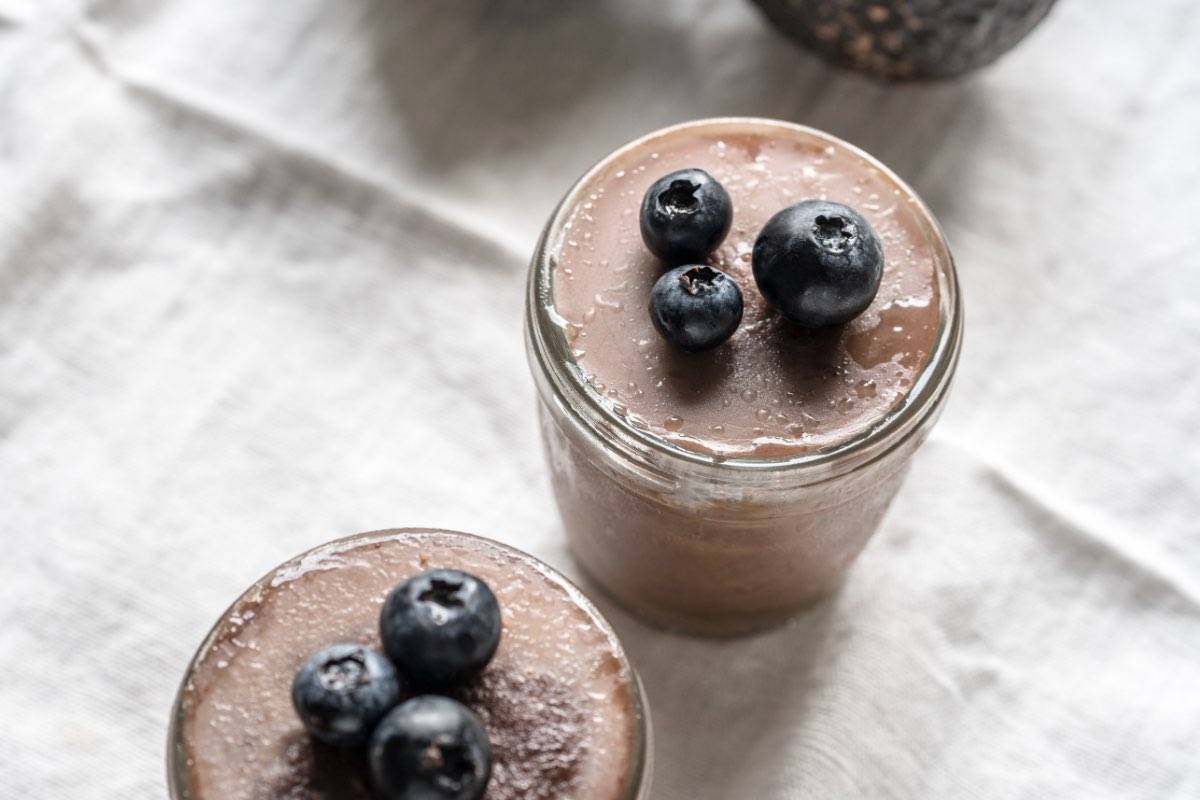 4. Invest in a full skincare routine
As we mentioned above, adding natural derived skincare products to your skincare routine helps boost the skin's ability to protect itself and keep moisturised longer.
The entire Pure Body Luxe collection is carefully formulated with the perfect balance of natural essential oils, extracts and botanical ingredients to promote long-term skin health, naturally.
Add a Gua Sha Stone massage as part of your skincare routine to promote lymphatic drainage by massaging fluids to your lymph nodes. The lymphatic system helps rid the body of excess fluids and toxins out of your system. It also provides a relaxing facial massage that stimulates blood flow circulation which boosts collagen production and over time, sculpts and improves overall skin texture.
5. Protect your skin with SPF
Regular exposure to the sun, causes early signs of ageing on your skin. Apply sunscreen daily to protect your skin from sun damage and sunspots.
Our PROTECT SPF15 Sunscreen Oil can be applied before your regular sunscreen to provide added protection, intense moisture and skin nourishment during the day.
---